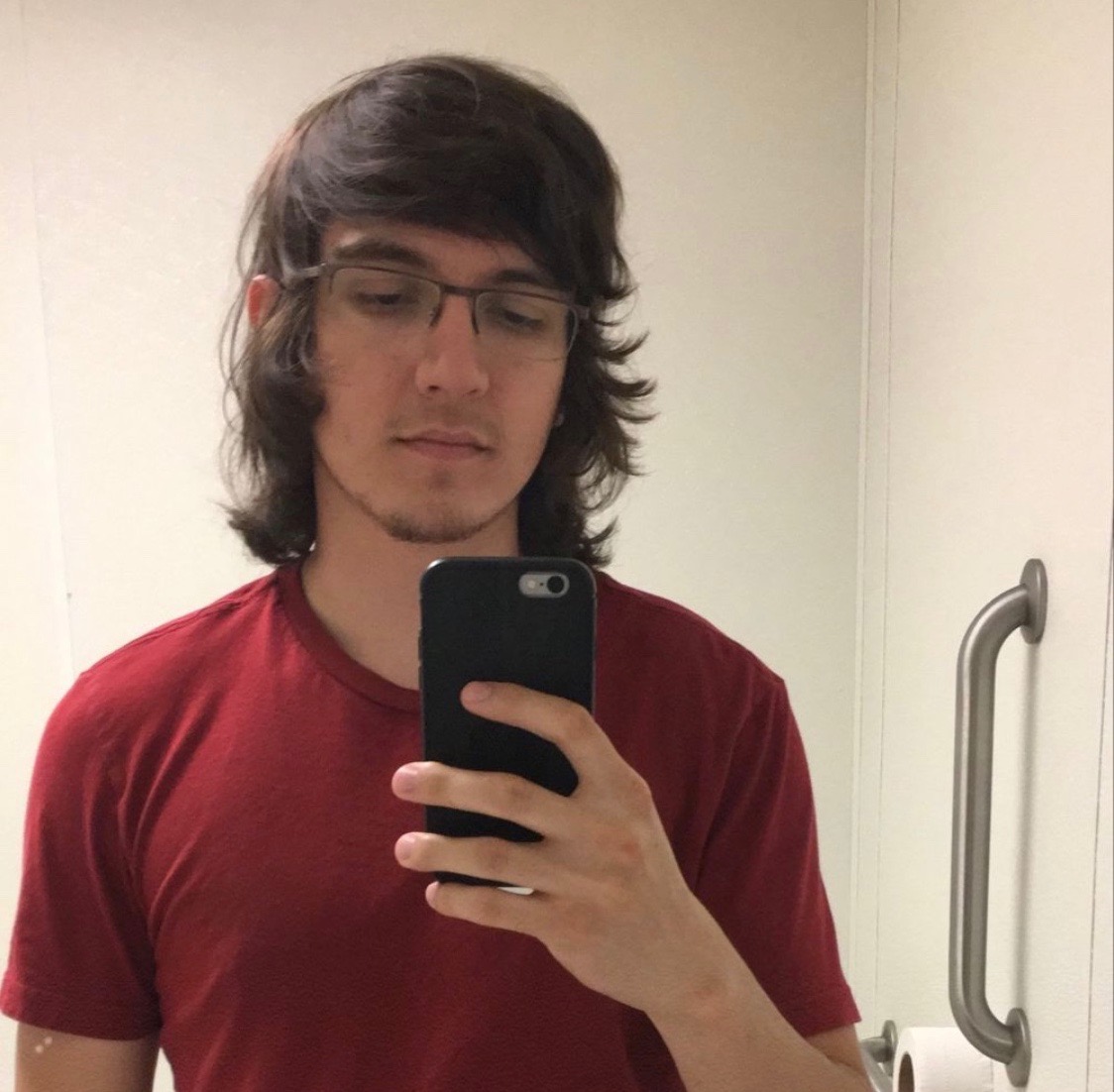 Meet Luis Enrique Melendrez Jr., confirmed anti-semite/racist/homophobe. (Consider that a TW/CW because this gets UGLY!!) Luis was kind enough to use an email with his full name when he created a profile on the now defunct white supremacist hate forum #IronMarch. Living with his parents on the west side of...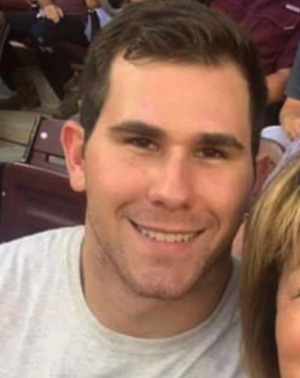 Thanks to a tip, we were provided information regarding a Texas A&M weightlifter and student who actively participated (and possibly still does) in a hate group. His name is Parker Murphree, who went by "Gerald Cunningham" in the discord server of white supremacist gang 'Identity Evropa' that was leaked...
Meet Tyler Ray Glasscock of Wichita Falls, Texas. He is a petroleum engineer and a fascist exposed in today's post from the Iron March leaks by blessed comrade 'antifa-data'. This is the smirk of someone who has it all but it isn't enough for him. From Glasscock's LinkedIn profile here,...
This post has been archived. Click here to learn more about the (failed) Dallas Straight Hate Pride Parade: Dallas Straight Pride Parade Archive
On the chopping block today (literally and figuratively), we have Mr. Ethan Alexander Landrum-Denby, neo-nazi "Third Positionist" in the Austin white power Oi! (neo-nazi punk) music scene. A truly upstanding member of society. His instagram username is red.area__ and it looks like he scrubbed his facebook since we released...
This post has been archived. Click here to learn more about Matthew Eagle of Proud Boys and Identity Evropa/American Identity Movement: Matthew Eagle Archive
This post has been archived. Click here to learn more about David Balabon of Identity Evropa/American Identity Movement: David Balabon Archive
This post has been archived. Click here to learn more about Grant C. Whittenberger of The III% Militia and Open Carry Texas: Grant C. Whittenberger Archive
This post has been archived. Click here to learn more about Keaton Ty West of Identity Evropa/American Identity Movement: Keaton Ty West Archive
This post has been archived. Click here to learn more about Daniel Nelan Starr: Daniel Nelan Starr Archive