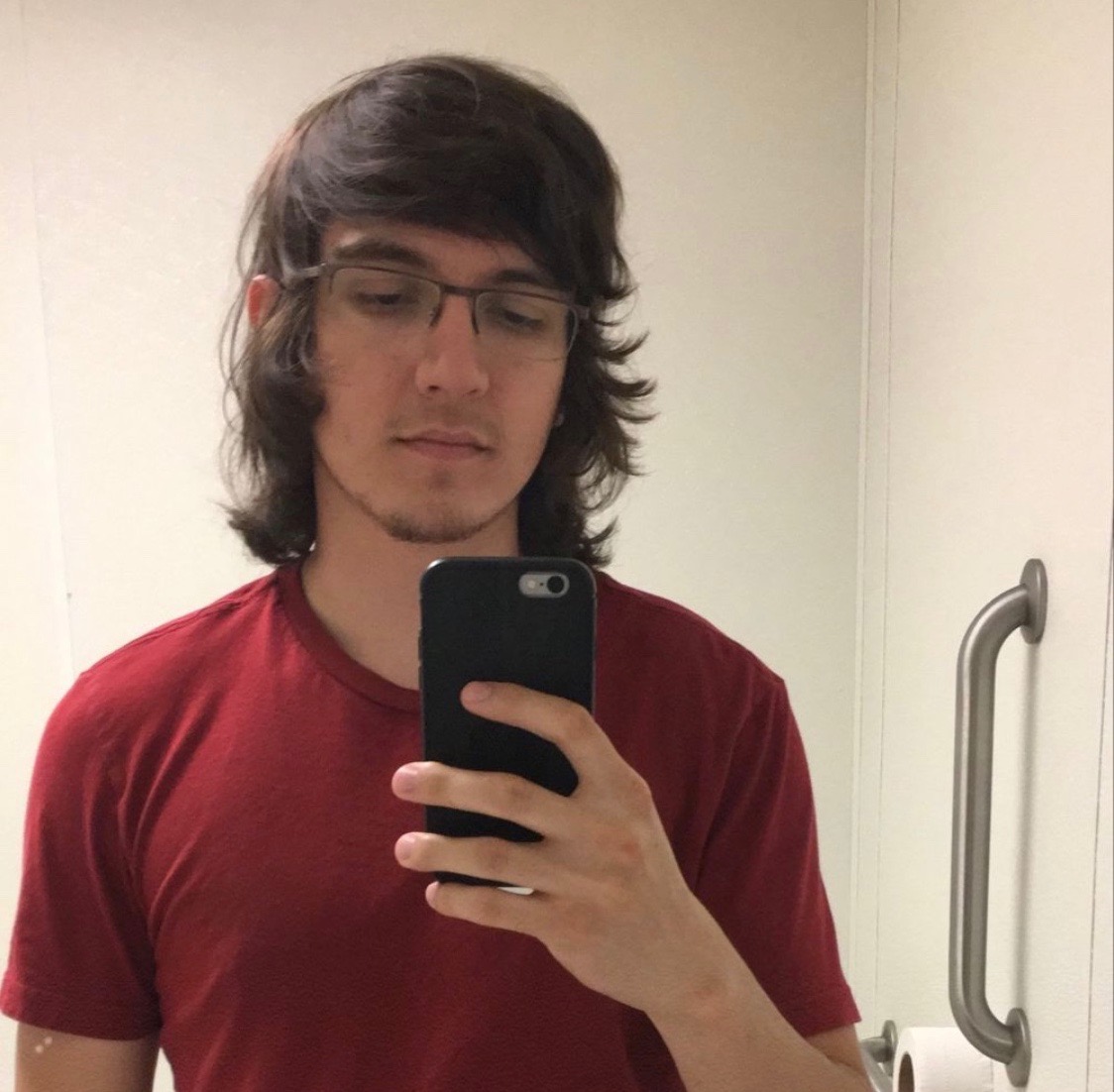 Luis Enrique Melendrez Jr. aka "verynoicem8" on Iron March Forum Leak
Meet Luis Enrique Melendrez Jr., confirmed anti-semite/racist/homophobe. (Consider that a TW/CW because this gets UGLY!!) Luis was kind enough to use an email with his full name when he created a profile on the now defunct white supremacist hate forum #IronMarch.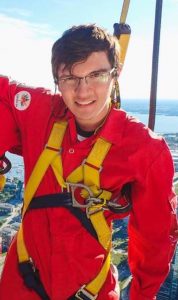 Living with his parents on the west side of San Antonio, Luis describes himself as a Fascist/National Socialist and takes a keen interest in all the same neo-Nazi pablum we've come to expect from his type: Hitler, Rockwell, Devi, Evola, etc.

Luis didn't waste a second telling his Iron March pals all about his long and storied journey from "anonymous f*g" in middle school to "sniffing out Jews" his junior year of HS. Along the way he was everything from an ancom to an ancap to an alt-righter, but one thing never changed:


He spent most of his energy on Iron March waxing on about the "antics of ni**ers" and how they are "tools that k*kes use" to foment degeneracy. Oh and the slippery slope from "fa*gotry" to pedophilia and NECROPHILIA. Yikes. To Luis, these groups must be violently eliminated.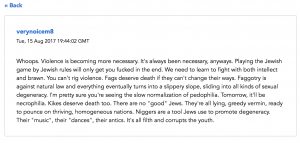 https://ironmarch.exposed/user/14805
According to his facebook profile, Luis is employed as an Associate at Walmart Supercenter, located at 8538 Interstate 35 S in San Antonio. Shoppers looking for "always low prices" may want to avoid this particular location.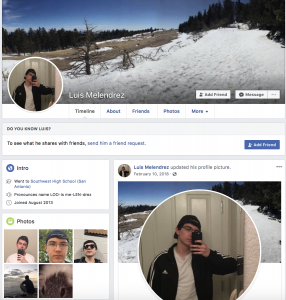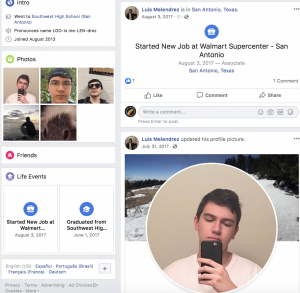 You can find Luis spreading fashy hate on KIK under the username: 'Verynocem8' or on Snapchat as 'Verynoicem8', which, not coincidentally is the same username he used on Iron March. Add him on FB before it's too late! https://www.facebook.com/luis.melendrez.900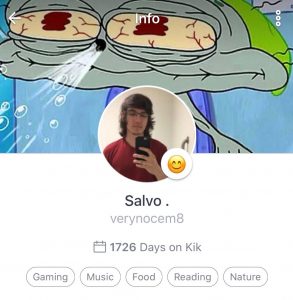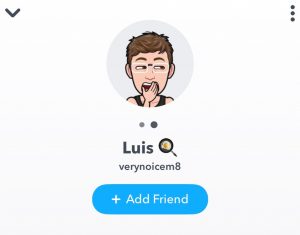 We have reason to believe that he is enrolled in college courses at a school in SATX. Nobody should have to share a classroom or a break room with Nazi trash. If you have more details like his school or employment – a Twitter handle with more incriminating Nazi-talk, please contact us at fashfinder@riseup.net