Posts Tagged "ironmarchleaks"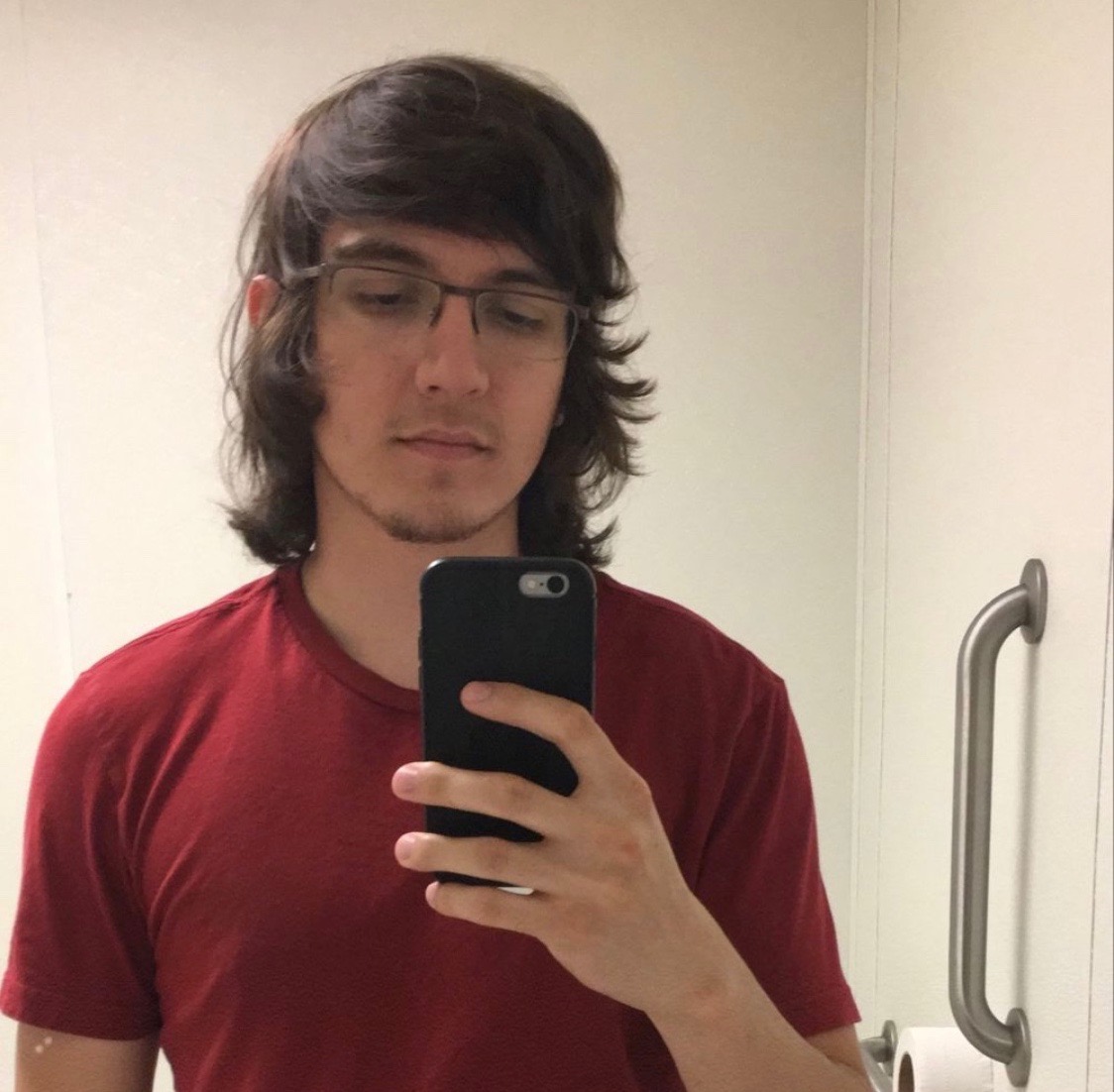 Meet Luis Enrique Melendrez Jr., confirmed anti-semite/racist/homophobe. (Consider that a TW/CW because this gets UGLY!!) Luis was kind enough to use an email with his full name when he created a profile on the now defunct white supremacist hate forum #IronMarch. Living with his parents on the west side of...
Meet Tyler Ray Glasscock of Wichita Falls, Texas. He is a petroleum engineer and a fascist exposed in today's post from the Iron March leaks by blessed comrade 'antifa-data'. This is the smirk of someone who has it all but it isn't enough for him. From Glasscock's LinkedIn profile here,...